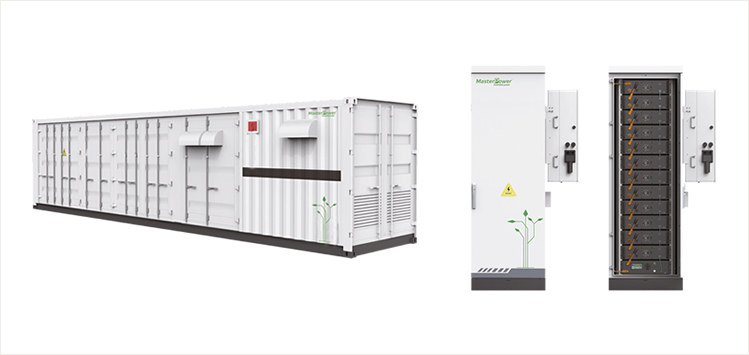 Features
The equipment can carry out solar energie storage or charge, alternating current with a micro-grid solution.
With our independent researched and developed intelligent switch cabinet, on-grid mode and off-grid mode can be automatically switched.
All the equipment uses module design, which is convenient for maintenance and provides higher reliability, and can carry out solar energy storage or work as a battery all in one container system solution.
The wide range of power inputs is possible thanks to its flexible design: the multiple branches connecting to the power converter, decrease the number of batteries in parallel you need and create economies of scale in its use.
Main uses
Micro-grid applications in regions
with a shortage of electricity.
Solar energy storage-charge
integrations.
Electricity selling in industrial zone.
Large scale charging stations.
etc ...